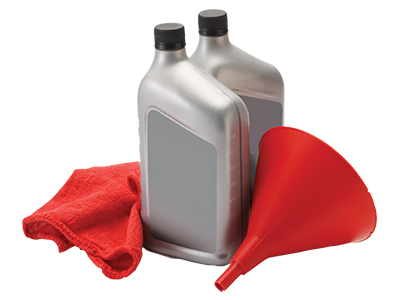 OIL CHANGE SERVICE
If you are looking for a great deal on quality oil change services for your Porsche, turn to the service department at Porsche of Nashville for assistance and to learn more about our current specials and promotions.
Benefits of an Oil Change
Your vehicle's motor oil serves several important purposes. It provides essential lubrication between working components in the engine. That reduces the impact of friction and dissipates heat as you cruise around Nashville. Motor oil will become thick and dirty with debris over time, and this makes it less effective at completing its essential job of protecting your engine from damage. More than that, oil levels can also decline over time. Regular oil changes are vital for the care of your vehicle. Without an ample amount of quality oil circulating through the engine, components are more likely to become damaged or may wear out more quickly. An oil change, as well as an oil filter change, are necessary to keep your engine running well and to deter severe engine damage from developing. This service typically should be completed several times per year based on your vehicle's mileage, and our team can complete the work quickly so that you can continue with your plans for the day.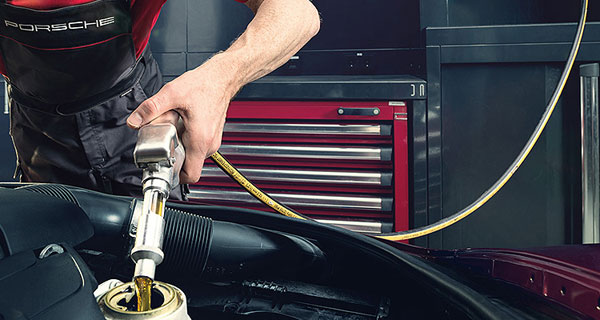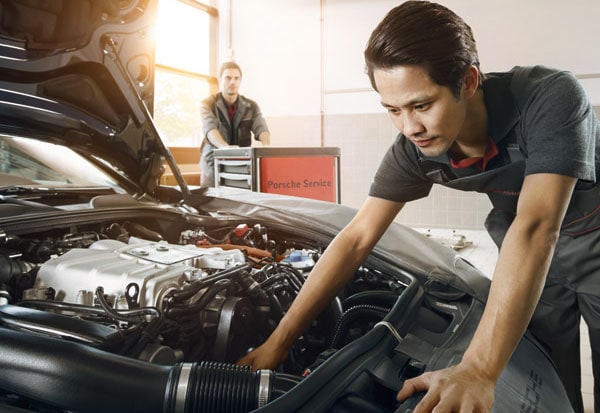 Customer Reviews
Porsche of Nashville
1580 Mallory Lane, Brentwood, TN 37027
Serving
Brentwood

,

Nashville

&

Franklin

You only want to entrust the care of your Porsche to skilled experts, and our dealership is the place to go for exceptional service that addresses all of your vehicle's needs. Our certified technicians have passed through a rigorous training process and also have an extensive amount of hands-on experience. Our service department is equipped with all of the advanced equipment and tools that are essential to complete all maintenance and repair work that your Porsche will need throughout your entire ownership period. More than that, our team is so experienced with auto services that we can work on any other makes and models that you own. Regardless of whether your Porsche needs an oil and filter change or you have different service needs, you can call ahead for an appointment to receive prompt service as soon as you arrive.
Nashville Oil Change Service
The quality of parts and supplies that are used during a routine oil and filter change play a significant role in the condition of your car's engine going forward. Many local oil service centers in Nashville are ready to provide you with this standard and necessary service, but they may not all use quality supplies and parts. When you bring your Porsche to us for its regular oil service and filter change needs, you can expect our certified auto team to use quality parts and supplies that are specifically designed for use with our Porsche models. You will never have to worry about the quality of service that your vehicle will receive when you bring it to us for any maintenance or repair work. To request an appointment for oil service or assistance with other service needs, contact us today.
Sales Hours
Monday

7:30 AM - 6 PM

Tuesday

7:30 AM - 6 PM

Wednesday

7:30 AM - 6 PM

Thursday

7:30 AM - 6 PM

Friday

7:30 AM - 6 PM

Saturday

8 AM - 4 PM

Sunday

Closed