Explore Service at Porsche of Nashville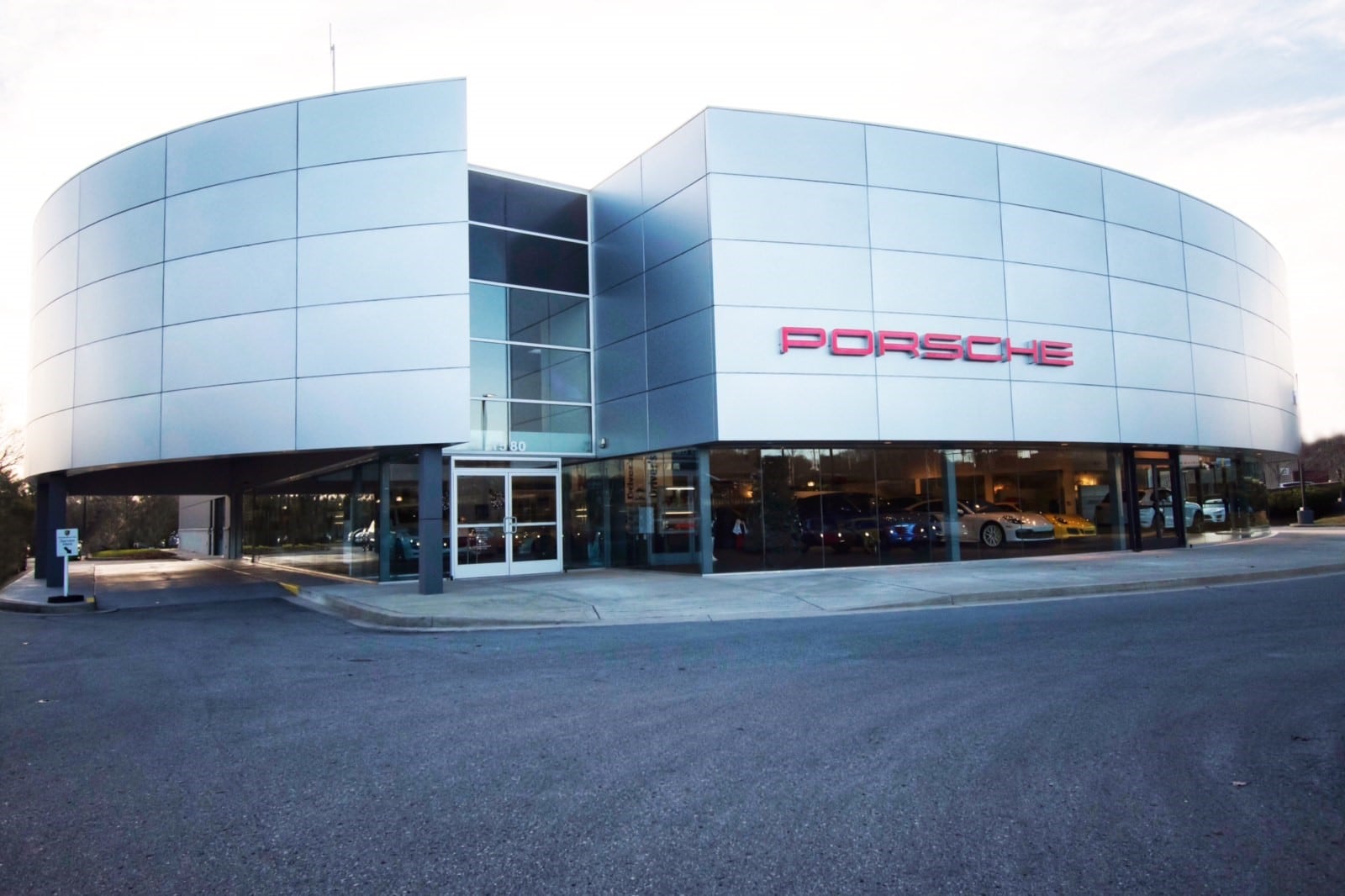 Welcome to Porsche of Nashville
Porsche of Nashville is your premier destination for high-quality new and used vehicles. Porsche is the ultimate supercar for anyone to own. The beauty of a Porsche is that it handles well on the road as a daily driver and can put out the ultimate in performance if you take it out on the track later the same day. The Porsche brand is also known for its reliability and lithe construction. Unlike some unmentioned Italian sports cars, you don't need a pit crew to keep your Porsche on the road and driving like a champ. Our dealership is conveniently located in Music City, USA, to connect our elite neighbors and visitors with premium customer service.
Leasing Versus Financing
The age-old debate continues even in the realm of the Porsche world. For most Porsche drivers, they would prefer to own a piece of the legendary Porsche history. Because Porsche's are collectible, they retain their value and make the perfect hand-me-down for parents to pass onto their children when they graduate college or build a rewarding career. They are also great to hang onto for those weekend cruises, car shows, and time at the track even if you eventually buy another car for daily driving. Leasing a Porsche is a great option if you simply don't have the storage space for collecting and want to take advantage of the superior engineering on a daily basis.
Used Vehicles for Sale
Not only do we have hot deals on highly collectible used late-model Porsche's, but we also have a wide variety of used models from other manufacturers. These vehicles are generally traded in by our celebrity clientage, our friends and neighbors in the community and visitors to the area. Most of the time, we find that they have an excellent service record that virtually guarantees a lifetime of problem-free running if you keep up basic maintenance. Our factory-certified technicians restore them to like-new condition after a thorough inspection. These vehicles are tempting to purchase because they can may be 20, 30, or even 50 percent off the retail purchase price. These devaluations are irrational but put the prize in your hand if you have faith in the skill of our team and our reputation.
Factory Porsche Service Center
No matter what type of repairs you may need on your vehicle, be sure to stop by our Porsche factory service center. Our factory-certified technicians have all the tools and training to solve even the trickiest problems on your Porsche. They also fit your vehicle with only the highest-quality Genuine Porsche parts to retain its durability and collectible value. Unlike the aftermarket parts used by general repair shops, our parts are only made from the best vulcanized rubbers, pressure-forged metals, ABS plastics, and guarantee a precision fit every time.
Please contact Porsche of Nashville when you are ready to experience a life-changing phenomenon. You will instantly love driving again and be ready to join a Porsche club. Please call us or fill out the contact form below with any inquiries you may have. Someone will get back to you promptly.
Porsche of Nashville
1580 Mallory Lane
Brentwood, TN 37027
Porsche Dealer Serving Brentwood